June 4th – 6th, 2019
Köln, Germany
ANGACOM is Europe's leading business platform for broadband and audiovisual media. The exhibition and congress target groups include network operators, equipment suppliers, program providers, service providers, consulting firms, government agencies and other institutions in the telecommunications and media industries.
Meet us in Köln together with our partner Xantaro for discussing the challenges of network and services management and how StableNet® will support you in succeeding.
To schedule an appointment in advance, please send us a message.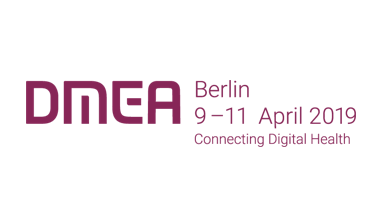 April 9th – 11th, 2019
DMEA is Europe's largest event for the health IT industry, promoting digital networking across faculties and sectors.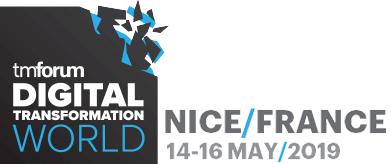 May 14th – 16th, 2019
Digital Transformation World is TM Forum's main event bringing together communication service provider and telecoms supplier communities from all around the globe.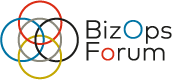 May 27th – 28th, 2019
BizOps Forum is the main conference for agile IT management and agile IT automation. It provides a cross-vendor platform to discuss, evaluate, and validate key points of the combination between business and IT operations.