TM Forum Digital Transformation World 2019
May 14th – 16th, 2019
Nice, France
Digital Transformation World is TM Forum's main event bringing together communication service provider and telecoms supplier communities from all around the globe. Inspiring conference sessions, a full expo, catalyst PoCs, and networking opportunities – this is what you can expect.
And you can expect us there! See how StableNet® thrives in facing modern challenges in a connected world.
Send us a message to schedule an appointment in advance. We really look forward to meeting you in Nice!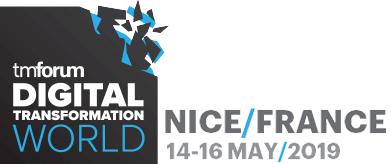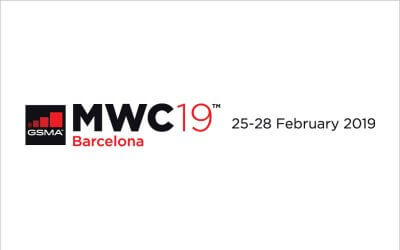 February 25th – 28th, 2019
Mobile World Congress is the world's largest gathering for the mobile industry, organized by the GSMA, and a place of knowledge for the newest technologies and most innovative products.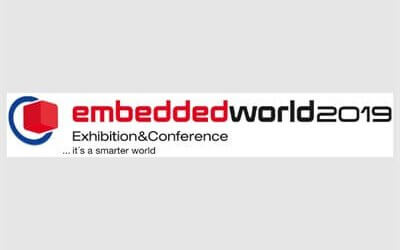 February 26th – 28th, 2019
The Embedded World is the place for operating systems, hardware and software up to services.

March 5th, 2019
Tech Talks Summits is a great opportunity for leaders in the technology community to network in a social setting after work.