Mobile World Congress 2019
February 25th – 28th, 2019
Barcelona, Spain
Mobile World Congress is the world's largest gathering for the mobile industry, organized by the GSMA, and a place of knowledge for the newest technologies and most innovative products.
At Infosim®, we enjoyed attending the conference last year and are looking forward to another great round of networking with you. So let us meet at the congress and discuss the challenges of network & services management and how StableNet® will support you in succeeding.
If you would like to schedule an appointment, please send us a message!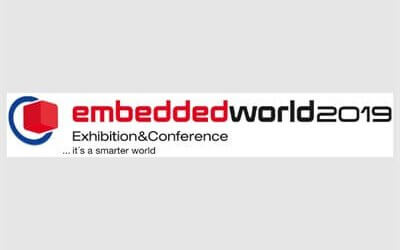 February 26th – 28th, 2019
The Embedded World is the place for operating systems, hardware and software up to services.

March 5th, 2019
Tech Talks Summits is a great opportunity for leaders in the technology community to network in a social setting after work.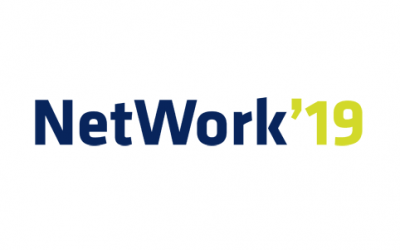 March 13th – 14th, 2019
FNT NetWork is an exhibition hosted by our partner FNT Software.