September 18th – 20th, 2019
Bremen, Germany
Ko:mon Kongress is the largest industry event in the area of process control rooms, IT operations, service desk, control centers, facility management, energy suppliers, traffic control technology and security. Meet executives, decision makers, and users from all areas.
Meet us in Bremen and learn more about how StableNet® can support in improving your network infrastructure.
To schedule an appointment in advance, don't hesitate to contact us!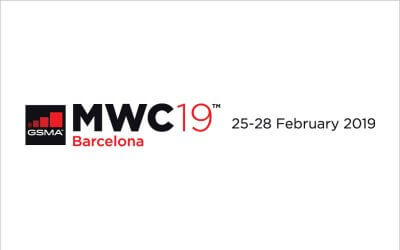 February 25th – 28th, 2019
Mobile World Congress is the world's largest gathering for the mobile industry, organized by the GSMA, and a place of knowledge for the newest technologies and most innovative products.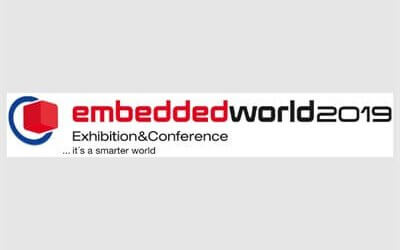 February 26th – 28th, 2019
The Embedded World is the place for operating systems, hardware and software up to services.

March 5th, 2019
Tech Talks Summits is a great opportunity for leaders in the technology community to network in a social setting after work.