March 13th – 14th, 2019
Aalen, Germany
FNT NetWork is an exhibition hosted by our partner FNT Software. The event is the place to learn more about FNT innovations that drive IT service automation and how you can leverage existing resources more efficiently, despite the increasing complexity in data centers, IT, and telecommunications. Meet regional or industry users to discuss and share sustainable strategies.
We at Infosim® will also be onsite presenting details on the interface between FNT Command and StableNet® as basis for a fully automated infrastructure. Meet us in Aalen and learn more about how StableNet® can support in improving your network infrastructure.
Contact us and schedule an appointment today!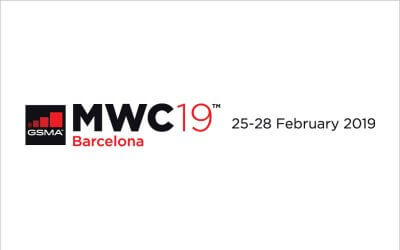 February 25th – 28th, 2019
Mobile World Congress is the world's largest gathering for the mobile industry, organized by the GSMA, and a place of knowledge for the newest technologies and most innovative products.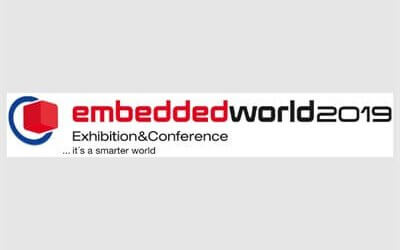 February 26th – 28th, 2019
The Embedded World is the place for operating systems, hardware and software up to services.

March 5th, 2019
Tech Talks Summits is a great opportunity for leaders in the technology community to network in a social setting after work.