February 26th – 28th, 2019
Nürnberg, Germany
As the international leading exhibition for embedded systems, the Embedded World is the place for operating systems, hardware and software up to services – be it security of electronic systems, distributed intelligence, IoT, or e-mobility and energy efficiency.
We at Infosim® will also be participating in this awesome event to exchange experiences and meet experts. Meet us in Nürnberg to find out how StableNet® can help you facing modern challenges in a connected world.
Send us a message today to schedule an appointment in advance!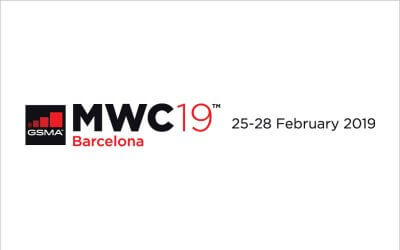 February 25th – 28th, 2019
Mobile World Congress is the world's largest gathering for the mobile industry, organized by the GSMA, and a place of knowledge for the newest technologies and most innovative products.

March 5th, 2019
Tech Talks Summits is a great opportunity for leaders in the technology community to network in a social setting after work.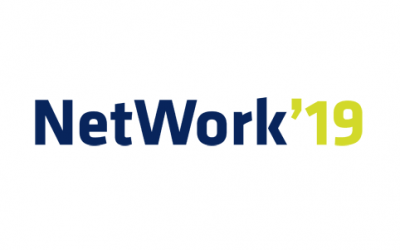 March 13th – 14th, 2019
FNT NetWork is an exhibition hosted by our partner FNT Software.