TM Forum Action Week 2019
February 11th – 15th, 2019
Lisbon, Portugal
The TM Forum Action Week is one of the most important collaborative gatherings of service providers and IT professionals and the place to contribute and participate in innovative projects.
At Infosim®, we enjoyed attending the conference last year and are looking forward to another great round of networking with you. Meet us in Lisbon to find out how StableNet® can help you facing modern challenges in a connected world. We are looking forward to sharing insights into our technology with you.
If you would like to schedule an appointment, please contact us.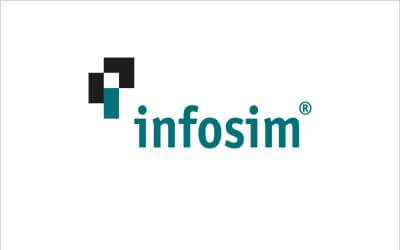 September 12th – 13th, 2019
Infosim® is excited to invite all partners to the annual Infosim® Partner Workshop 2019 on September 12th/13th at our headquarters in Würzburg, Germany.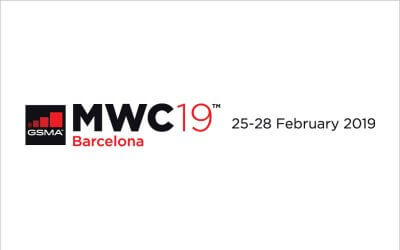 February 25th – 28th, 2019
Mobile World Congress is the world's largest gathering for the mobile industry, organized by the GSMA, and a place of knowledge for the newest technologies and most innovative products.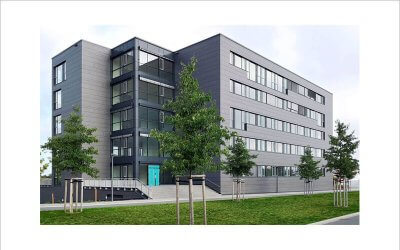 Würzburg/Austin/Singapore, June 1st, 2018
On June 22nd 2018, we will move to our own office building in Würzburg. So far, we have been located at the Friedrich-Bergius-Ring in Würzburg. Due to our steady growth, our current facilities threatened to reach their limits in the near future.