The Infosim® Group
SOFTWARE AND IT SOLUTIONS
The Infosim® Group
SOFTWARE AND IT SOLUTIONS
The Infosim® Group
SOFTWARE AND IT SOLUTIONS
In collaboration with the Anaptis team from Münster, Germany, we provide a comprehensive portfolio of services based on Microsoft Dynamics NAV. This includes helpful industry modules as well as customized solutions to make your business processes more efficient and transparent.
StableNet® is an award-winning Unified Next-Generation Network & Services Management Solution. It provides Fault, Performance, Configuration, and Services Management on a single platform.
We provide customized software solutions to help your business grow.
Infosim® is an international IT company with headquarters in Würzburg, Germany. Our continuous advancement and expansion led to successful global market positioning and being recognized as a leading IT manufacturer and service provider. We at Infosim® uphold a strong spirit for providing high-quality products and services to customers who benefit through improved IT service delivery, higher revenue, lower costs, and greater resulting shareholder value.
The brand name Infosim® stands for technological innovation, reliability, and outstanding product quality.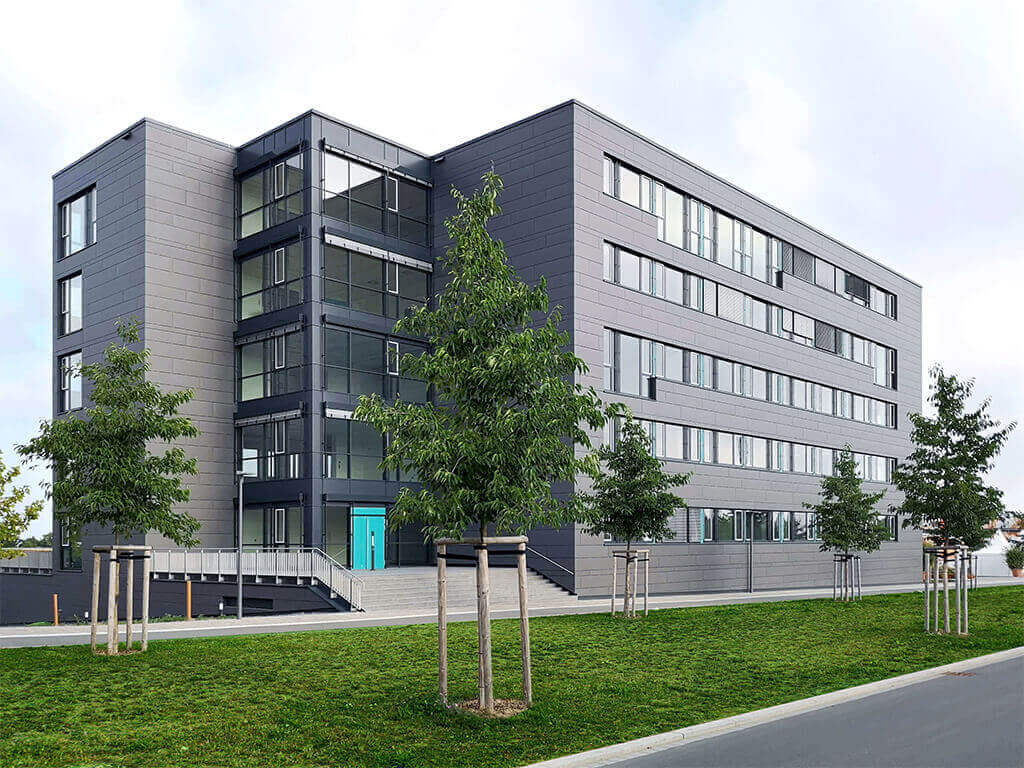 We have vacanies for experienced developers.
Take a look at our current job opportunities!