Controlware and Infosim® cooperate on network and service management
Press Release Controlware GmbH
May 14th, 2019
Dietzenbach, May 14th, 2019
Our partner
Controlware
, based in Dietzenbach, Germany, published a press release about their cooperation on network and service management solutions with Infosim
®
.
Download the full press release* and learn more about how Controlware and we at Infosim® are now collaborating on marketing, development, and integration of powerful network and service management solutions.
And how telecom and enterprise organizations can benefit from the potential of innovative network technologies without making concessions in security and compliance of critical services.
* Please note that this press release is written in German language.

"Many dynamically growing companies have rapidly evolved their infrastructures through NFV, SDN, BYOD or IoT initiatives – and are now challenged to ensure the consistent operation of their services.
The partnership with Infosim® enables us to offer these customers a powerful solution developed in Germany that meets the highest demands and opens up sustainable savings potential."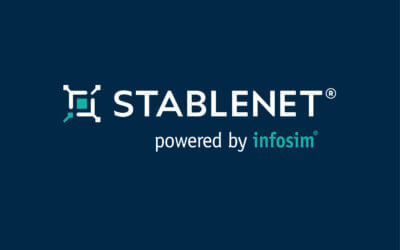 StableNet® receives a year-end brand makeover!
Since the first release of StableNet® in 2003, Infosim®´s successful automated network and service management platform has come a long way. With fresh new design elements, a new tagline and an all new logo, StableNet® is telling its own story by visually communicating its unique identity in the industry.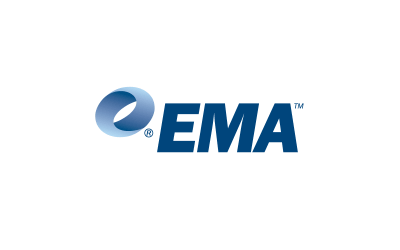 Webinar hosted by Enterprise Management Associates (EMA)
We at Infosim® would like to invite you to join us and EMA for an interesting webinar on "Network Engineering and Operations in a Multi-Cloud World" on Wednesday, March 13th.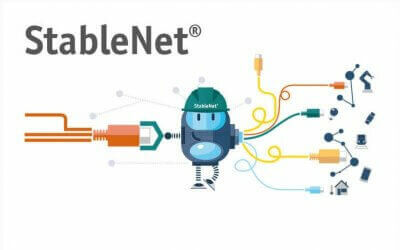 Würzburg/Austin/Singapore, December 20th, 2019
Infosim® announces their yearly StableNet® Release 9.0. The new release offers major performance and usability improvements, including an improved GUI scaling on high resolution monitors. It is now possible to set up StableNet® without root access. We have also improved the zero-touch module and extended the monitoring possibilities for Cisco ACI.
[/et_pb_column][/et_pb_row]