Infosim® becomes a member of VATM association
Würzburg, February 20th, 2020
Infosim® is proud to announce being part of the VATM association.
By joining the VATM, Infosim® strengthens its presence in the Telecommunication Market.
The VATM represents more than ninety telecommunications and multimedia companies active in the German market. All of them compete with the ex-monopolist Deutsche Telekom AG. The Association represents about 80 percent of the private service providers in this sector by revenue.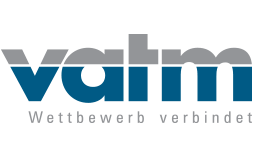 "Infosim is very happy to join VATM e.V. With this membership we get the opportunity to be part of the largest association for telecommunication and multimedia companies in Germany. We are looking forward to a productive and successful cooperation."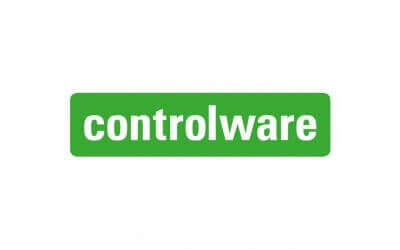 Dietzenbach, May 14th, 2019
Our partner Controlware, based in Dietzenbach, Germany, published a press release about their cooperation on network and service management solutions with Infosim®.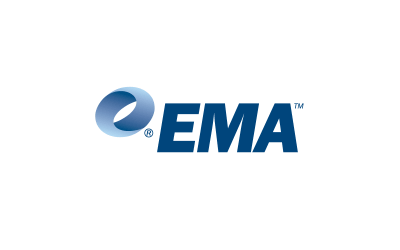 Webinar hosted by Enterprise Management Associates (EMA)
We at Infosim® would like to invite you to join us and EMA for an interesting webinar on "Network Engineering and Operations in a Multi-Cloud World" on Wednesday, March 13th.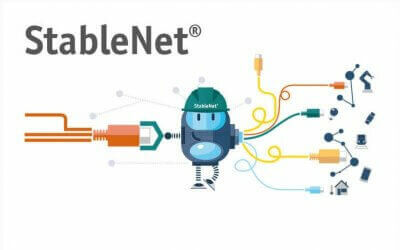 Würzburg/Austin/Singapore, December 20th, 2019
Infosim® announces their yearly StableNet® Release 9.0. The new release offers major performance and usability improvements, including an improved GUI scaling on high resolution monitors. It is now possible to set up StableNet® without root access. We have also improved the zero-touch module and extended the monitoring possibilities for Cisco ACI.
[/et_pb_column][/et_pb_row]