9th Swiss Service & Infrastructure Management User Conference
Event date moved to 2021
Giesserei Oerlikon, Werkstatt, Birchstrasse 108, CH-8050 Zurich, Switzerland
Due to the current situation around Covid 19 the Event date is moved to 2021.
Infosim® is part of the 9th Swiss Service & Infrastructure Management User Conference in Zurich, Switzerland.
Take part and learn more about the Unified Next-Generation Network & Services Management Solution StableNet®.
We look forward to see you next year and give you more information about the new event date.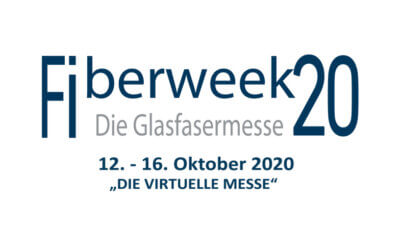 12. – 16. Oktober 2020
Vom 12. bis 16. Oktober will BREKO die Fiberweek mit virtuellen Vorträgen, Workshops, Ausstellungsständen sowie verschiedenen Specials zu einem Online-Erlebnis machen und so die digitale Vernetzung ermöglichen.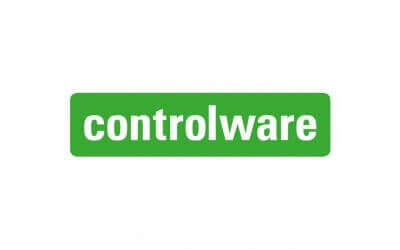 Dietzenbach, May 14th, 2019
Our partner Controlware, based in Dietzenbach, Germany, published a press release about their cooperation on network and service management solutions with Infosim®.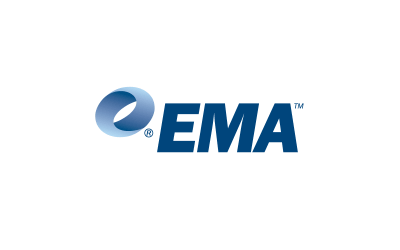 Webinar hosted by Enterprise Management Associates (EMA)
We at Infosim® would like to invite you to join us and EMA for an interesting webinar on "Network Engineering and Operations in a Multi-Cloud World" on Wednesday, March 13th.