9th Swiss Service & Infrastructure Management User Conference
Event date moved to 2021
Giesserei Oerlikon, Werkstatt, Birchstrasse 108, CH-8050 Zurich, Switzerland
Due to the current situation around Covid 19 the Event date is moved to 2021.
Infosim® is part of the 9th Swiss Service & Infrastructure Management User Conference in Zurich, Switzerland.
Take part and learn more about the Unified Next-Generation Network & Services Management Solution StableNet®.
We look forward to see you next year and give you more information about the new event date.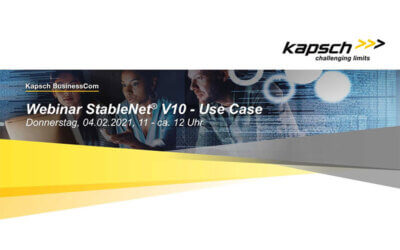 StableNet® 10 bringt völlig neue Ansichten und Einsichten in Ihr Netzwerk. Herstellerunabhängig.
Kapsch BusinessCom zeigt Ihnen in diesem Webinar Neuerungen, wie das neue Design der Dashboards und Weathermaps, sowie die Workflow Engine für Konfiguration und Automation in Netzwerken.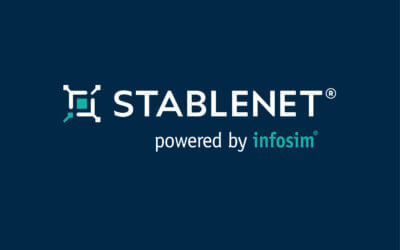 StableNet® receives a year-end brand makeover!
Since the first release of StableNet® in 2003, Infosim®´s successful automated network and service management platform has come a long way. With fresh new design elements, a new tagline and an all new logo, StableNet® is telling its own story by visually communicating its unique identity in the industry.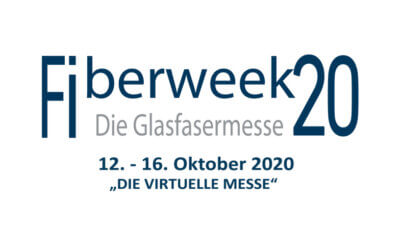 12. – 16. Oktober 2020
Vom 12. bis 16. Oktober will BREKO die Fiberweek mit virtuellen Vorträgen, Workshops, Ausstellungsständen sowie verschiedenen Specials zu einem Online-Erlebnis machen und so die digitale Vernetzung ermöglichen.